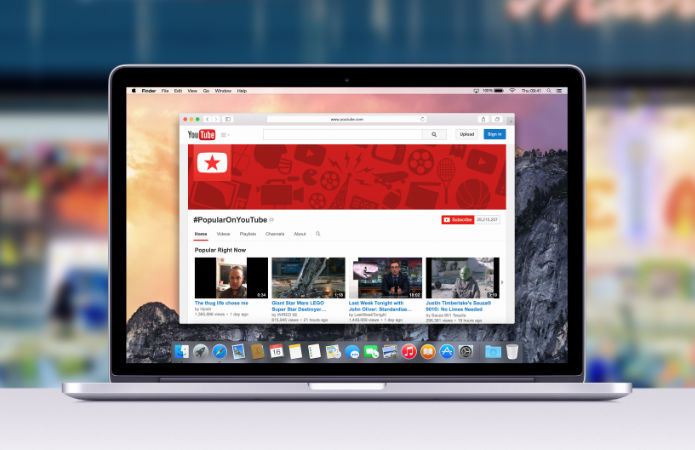 YouTube Copyright Notices
YouTube uses recognition software that scans the music in your video to see if you are using copyrighted material.
Bensound's music tracks are not registered in the YouTube content ID so:
You shouldn't get a copyright notice using our music.
If you have a copyright claim it is either a "false positive" (the software is wrong) or someone has fraudulently registered my music.
If you have a Copyright Notice:
Contest the Claim: Don't panic, do not remove your video or replace the music, YouTube won't ban or penalize you. The copyright notification will be dropped (it takes from a few hours to a few days) and if monetization is activated on your video you won't lose money.

When YouTube asks you for a reason, check: "I have a license or written permission from the proper right's holder to use this material" In the comments put a link of the page where you have downloaded the track. If you have bought a license attach your license certificate.
​
If the claim is not yet reported contact me with the details about the claim: track title, composer, name, company and the label that have registered the track. This way I can do something on my side if someone is trying to steal my work.
Current fraudulent claims reported:

- Claim from Phonographic Digital Limited from using our tracks "UKULELE", "JAZZ COMEDY", "PUNKY" and "RETRO SOUL".

The YouTube Content ID needs to be improved!
Anybody can register music to the Content ID. Even if you don't have a label you just have to create an account on a platform and upload the file. The consequence of this is that anybody can actually upload a musician's music and claim it as their own work.
There are solutions that YouTube could implement:
Allow composers to «white list» their music if they want to. That will prevent people from claiming other artist's music as their own.

Allow people that register music in the content ID to authorize the use of their music by default if they want to. This way if someone else claims the music a dispute is created between the 2 parties and the video won't be impacted during investigation.